Green Pines Small-Town Sweet Romances
Discover Green Pines, the small town where sweet romance blooms.
In this fictional Midwestern small town, couples find love, hope, and redemption surrounded by their community of family, friends and loved ones.
Each book in the Green Pines series is a stand-alone story, although you will meet the same characters weaving in and out of each other's lives.
I Love You Three (Green Pines Sweet Romance series, Book 1)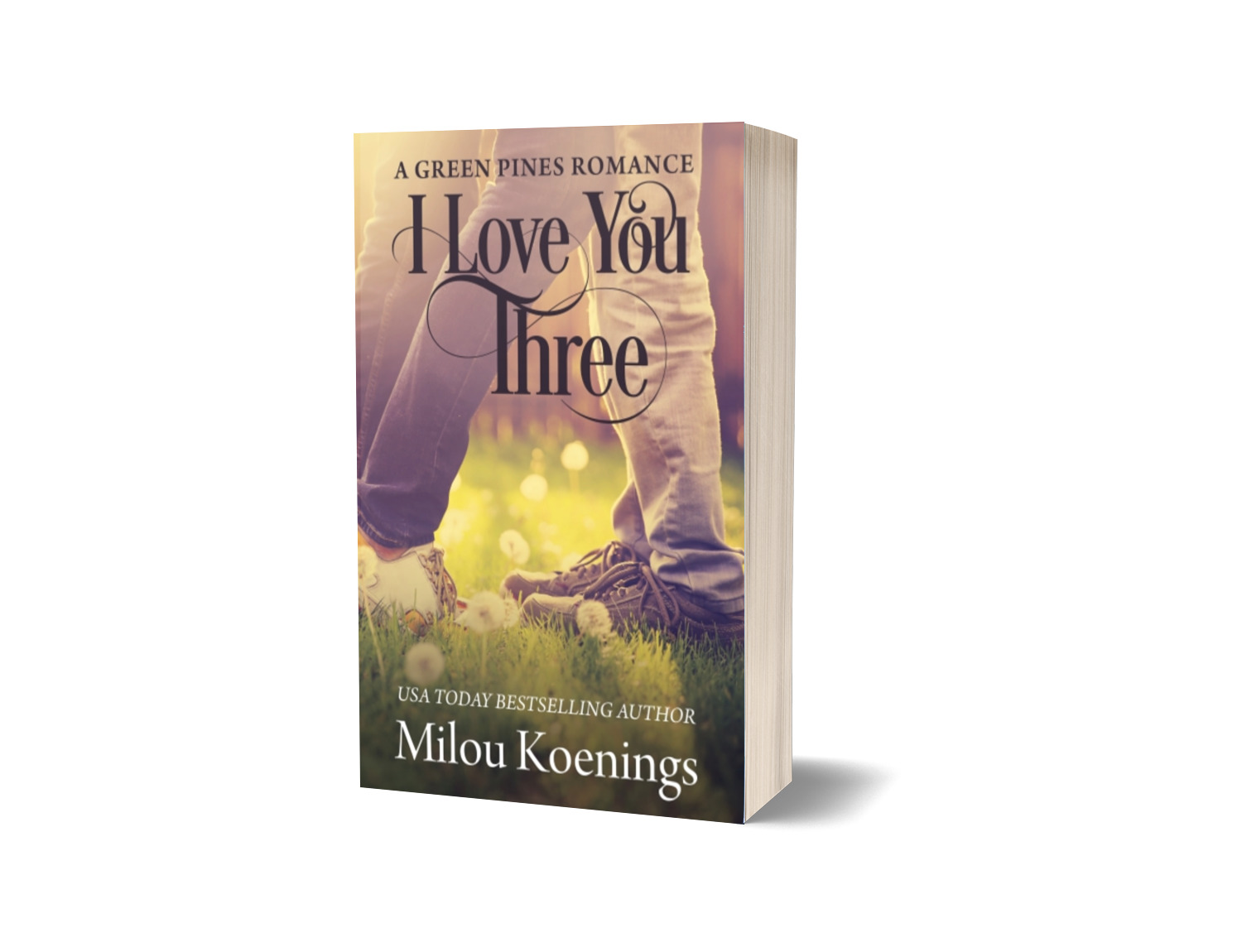 A former Marine.
A single mom. 
Two broken people.
There's only one problem. You never know when love will knock you off your feet.
---
The Kampala Peppermint Twist (Book 2)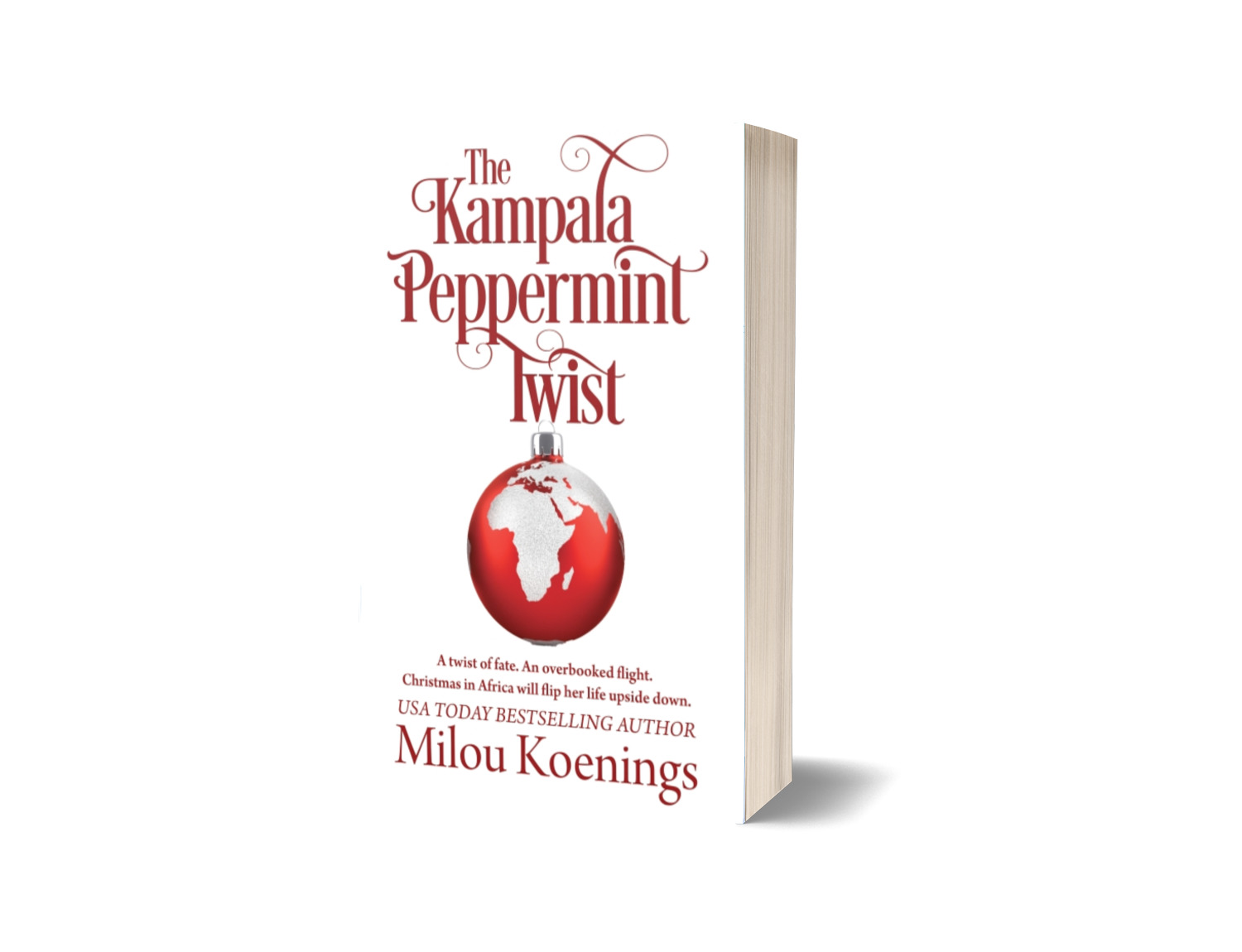 A twist of fate.
An overbooked flight.
Christmas in Africa will flip Annie's world upside down.
---
Reclaiming Home (Book 3)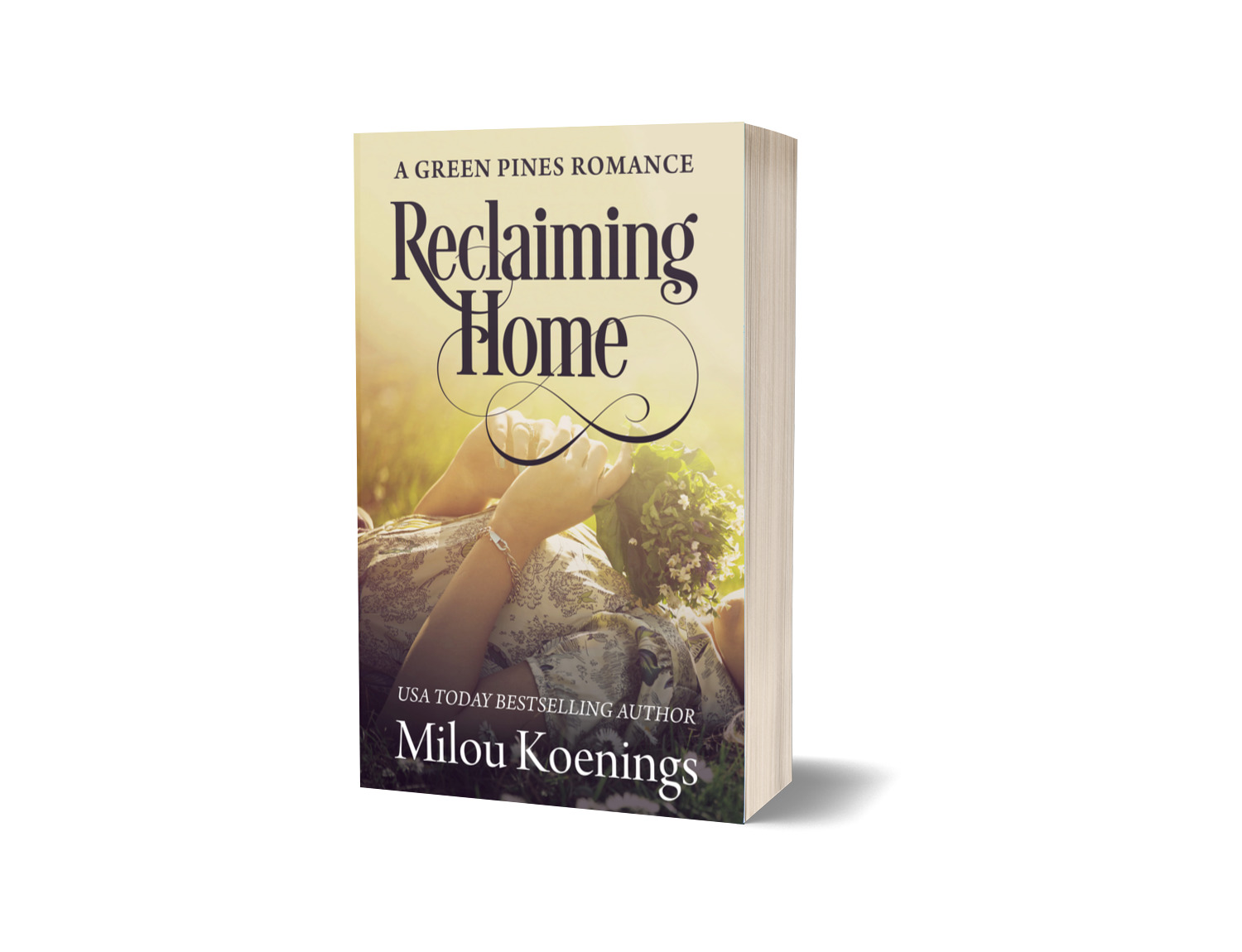 Ella Martin knows falling for Covington Black will only break her heart.
Covington Black knows what he wants, but falling for Ella is the one thing he shouldn't have done.
---
Sweet Blizzard (Book 4)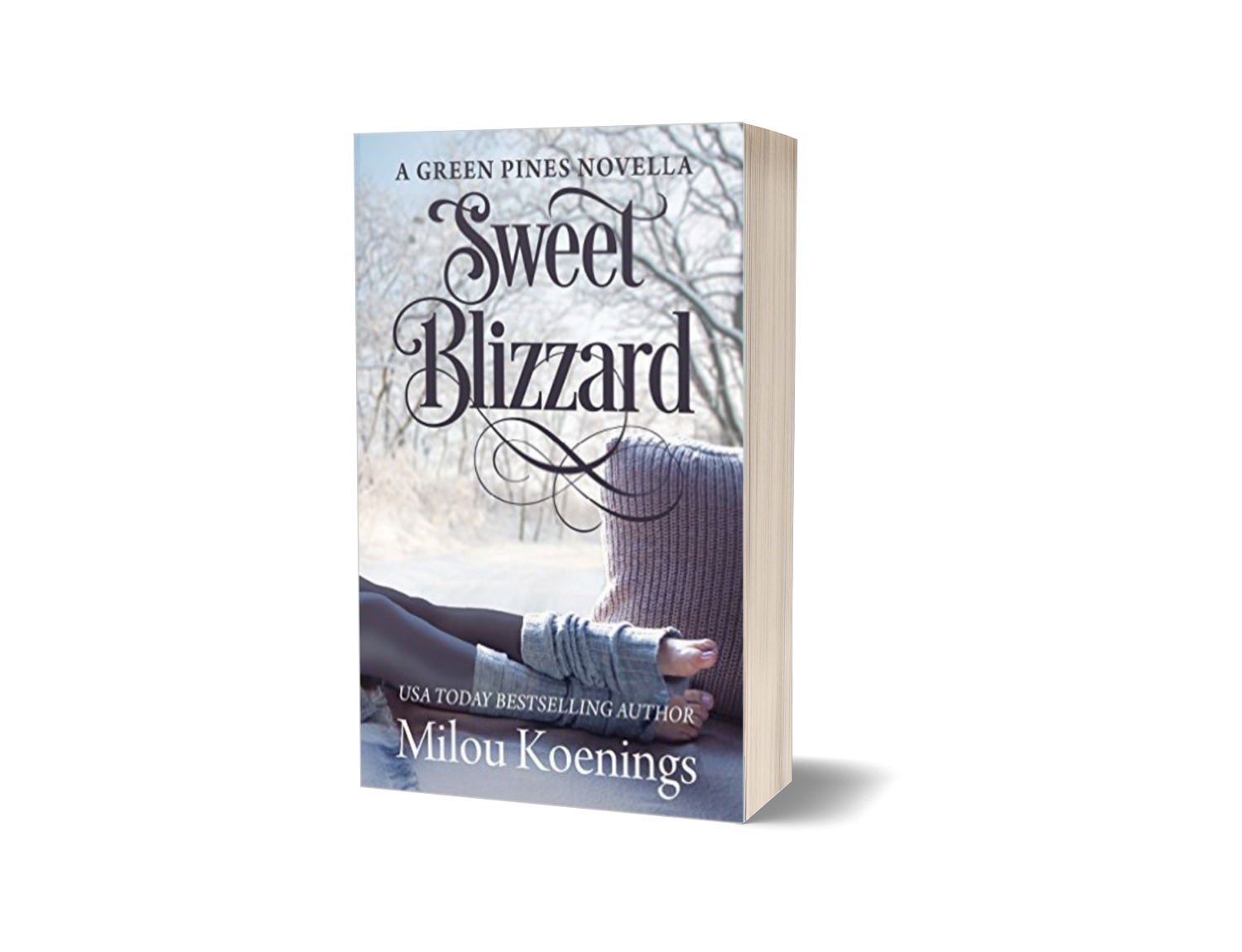 He's an ex-con.

She's a socialite.
He saves her life when they're stranded in a blizzard, but she could make or break his.
---
The Gift of Yesterday (Book 5)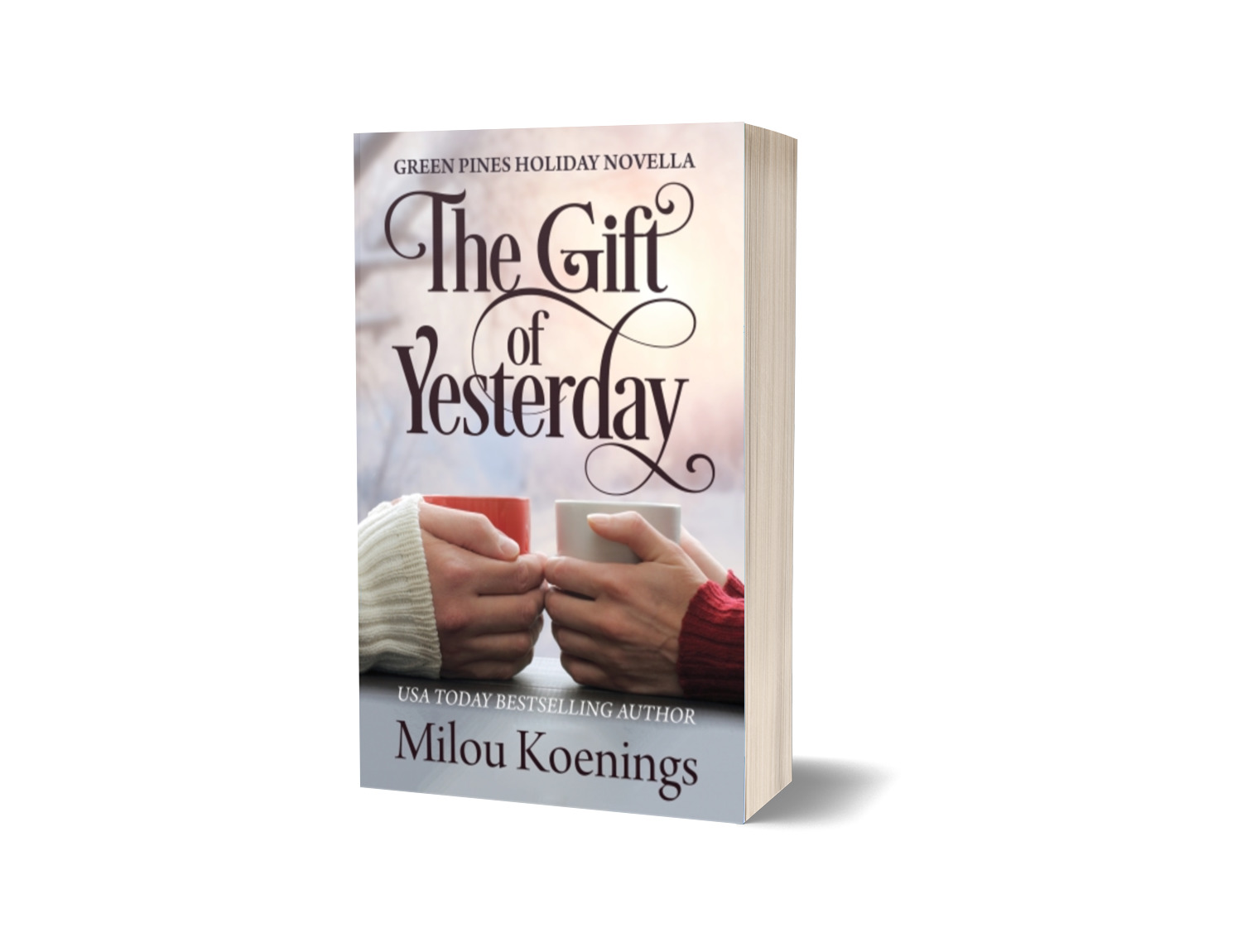 When Bailey returns to Green Pines, Joe sees all his wishes coming true - if only she'll risk her heart again.
A tender second-chance romance about overcoming loss and letting love in.
---
The Mistletoe Bachelor Auction (Book 6)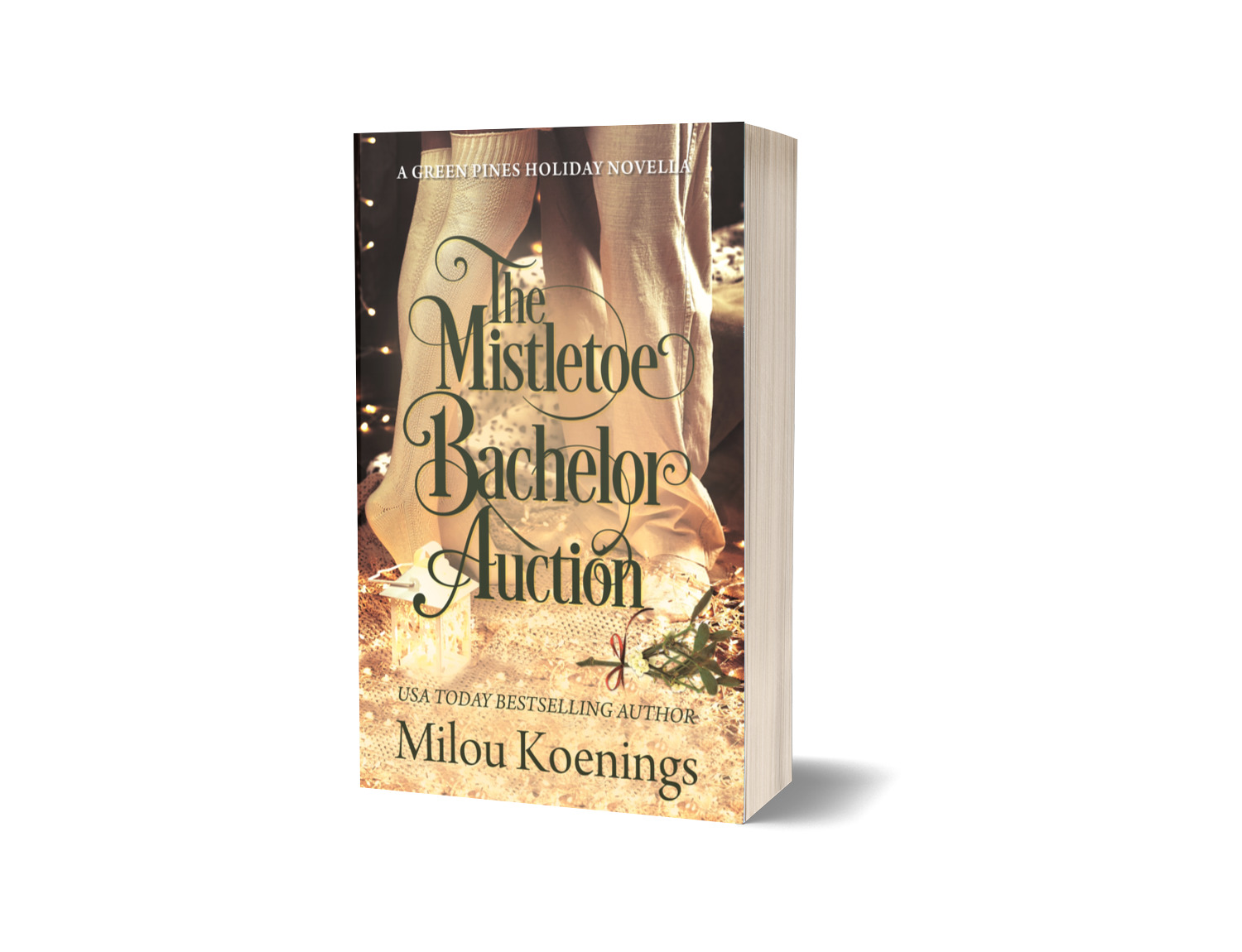 One volunteer firefighter with a past.
One supermodel with a string of bad-news boyfriends.
And one charity bachelor auction neither wanted to attend.
---