Milou Koenings: Because stories with happy endings bring joy to the world & make it a better place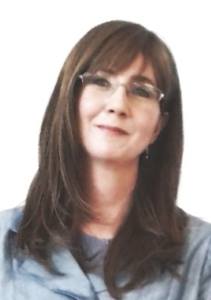 Milou Koenings is an award-winning USA Today bestselling author of sweet romance and women's fiction. She's the author of the popular Green PInes Romance series, and a proud member of Sweet Romance Reads, a coalition of authors of clean romance.
Ordinary characters reacting to extraordinary situations like you and I would like to think we would…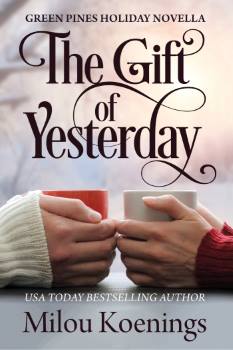 Coming Soon!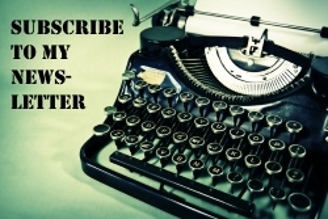 Never miss a thing: Whose romance is brewing next in Green Pines, first dibs on advance review copies, invitations to online release and holiday parties. 
Subscribe Now to Milou Koenings' newsletter - and get a FREE book!

Praise for Milou Koenings' Green Pines Romances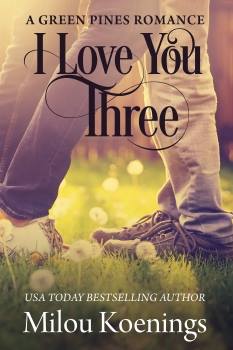 A former Marine. A single mom. Two broken people.
You never know when love will knock you off your feet.
"Like a mille feuilles French pastry!" "A good book with a great back story set in a small town that you can't help but fall in love with!" - Amazon Reviewers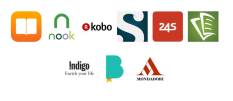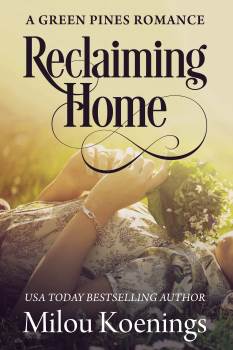 Ella Martin knows falling for Covington Black will only break her heart. Covington Black knows what he wants ... but falling for Ella is the one thing he shouldn't have done.
"I just fell in love with Reclaiming Home. It had everything I am looking for in a book – romance, intrigue, obnoxious relatives, you name it." - Bubble Bath Books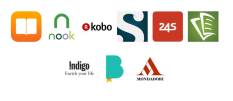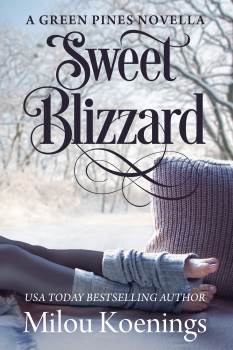 He's an ex-con. She's a socialite.
He saves her life when they're stranded in a blizzard,but she could make or break his.
"Sweet, sassy. ... well written, a wonderful story line with a touch of humor and fun!"
- Amazon Reviewer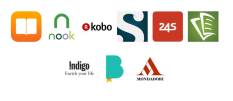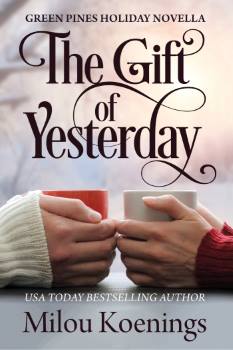 Coming soon! 
When Bailey returns to Green Pines, Joe sees all his wishes coming true - if only she'll risk her heart again.
"'Oh rats! The book is over!' and you are sad and head directly to Milou Koenings' website to see if she's written anything else because she's that good."  ~ Bubble Bath Books
If you like heartwarming, sweet romance novels, stories that you can share with your daughter or grandmother, or women's fiction that seeks to make sense of our infinitely complex human experience, family and community – however you define them – welcome!
Please stop by Milou's Musings, where I blog about writing, romance, writing romance (see the importance of a comma?), the writing life, books and other momentous topics.
The Sweet Street Team
The Sweet Street Team is a group of avid readers of clean romance who don't mind Milou bugging them for reviews and cheer-leading call-outs for her new books. Interested? Sign up for the Sweet Street Team!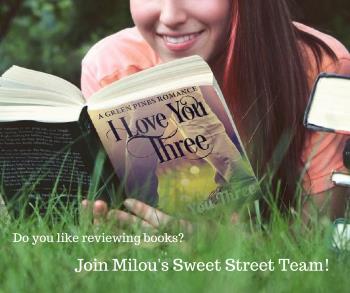 "Intricate plots and well-developed characters. Love, love, love the Green Pines series." - S. Miller