Sweet Blizzard
Sweet Blizzard is Book 4 in the Green Pines small-town Sweet Romance series.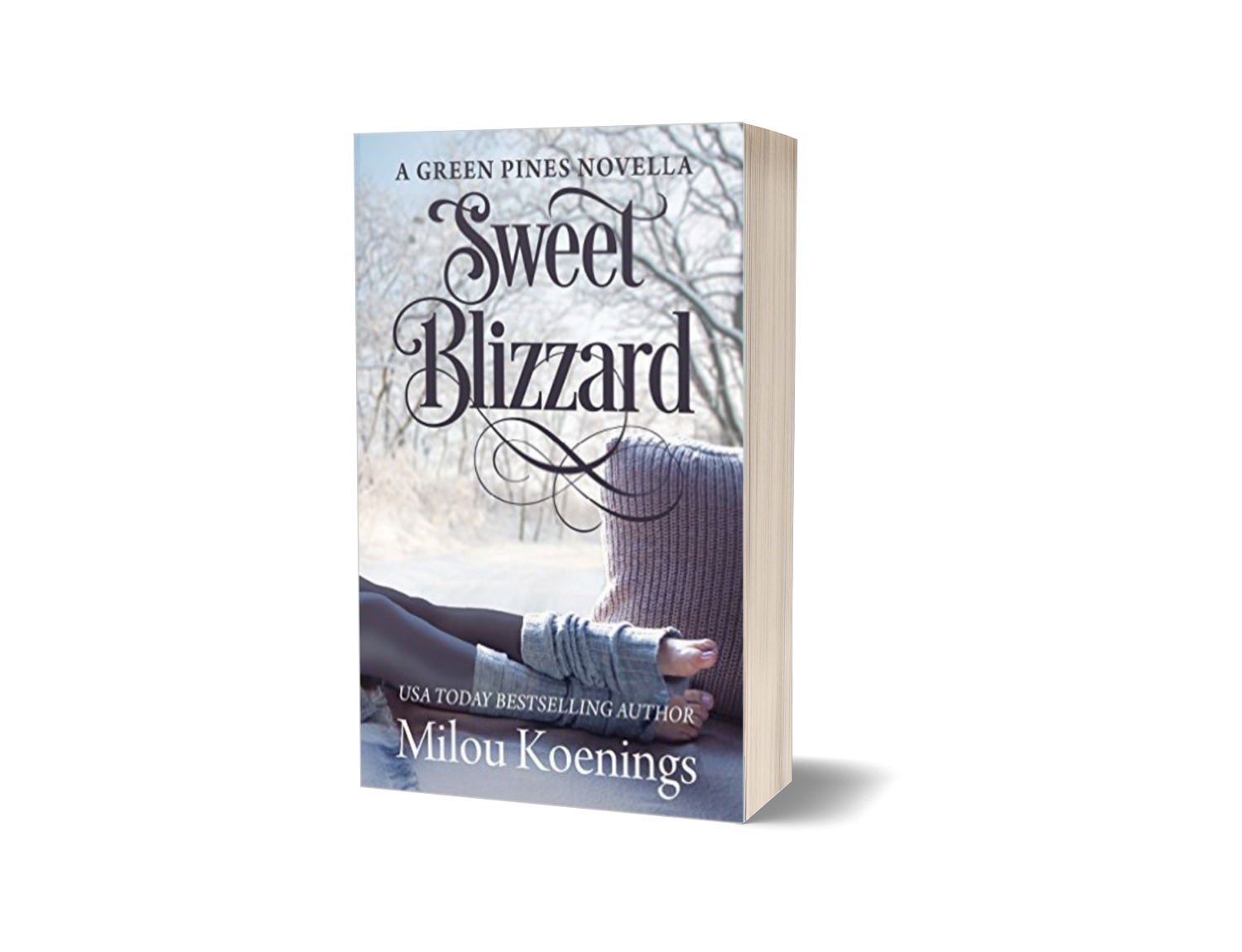 Trey Bennett's an ex-con. Loren Williams is an East Coast socialite.
He saves her life when they're stranded in a blizzard, but she could make or break his.
Will love make it all right in time for Christmas?
A sweet romance about the healing power of love, this wholesome, clean-read novella is part of the Green Pines Romance series.
Sweet Blizzard is a stand-alone novella.
Affiliate links
Buy now from Kobo, Nook, iTunes & other retailers
---